☰
Gender in the workforce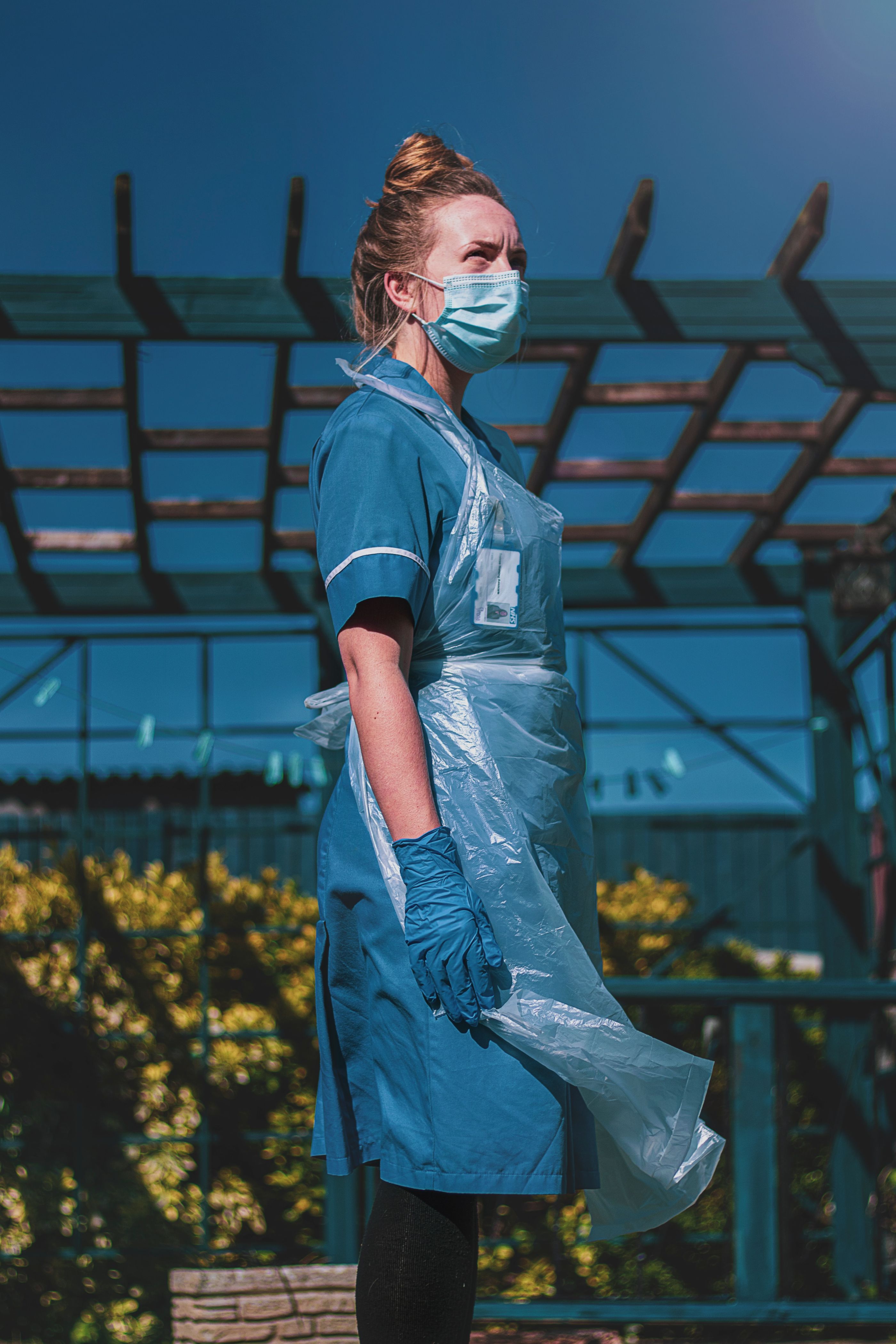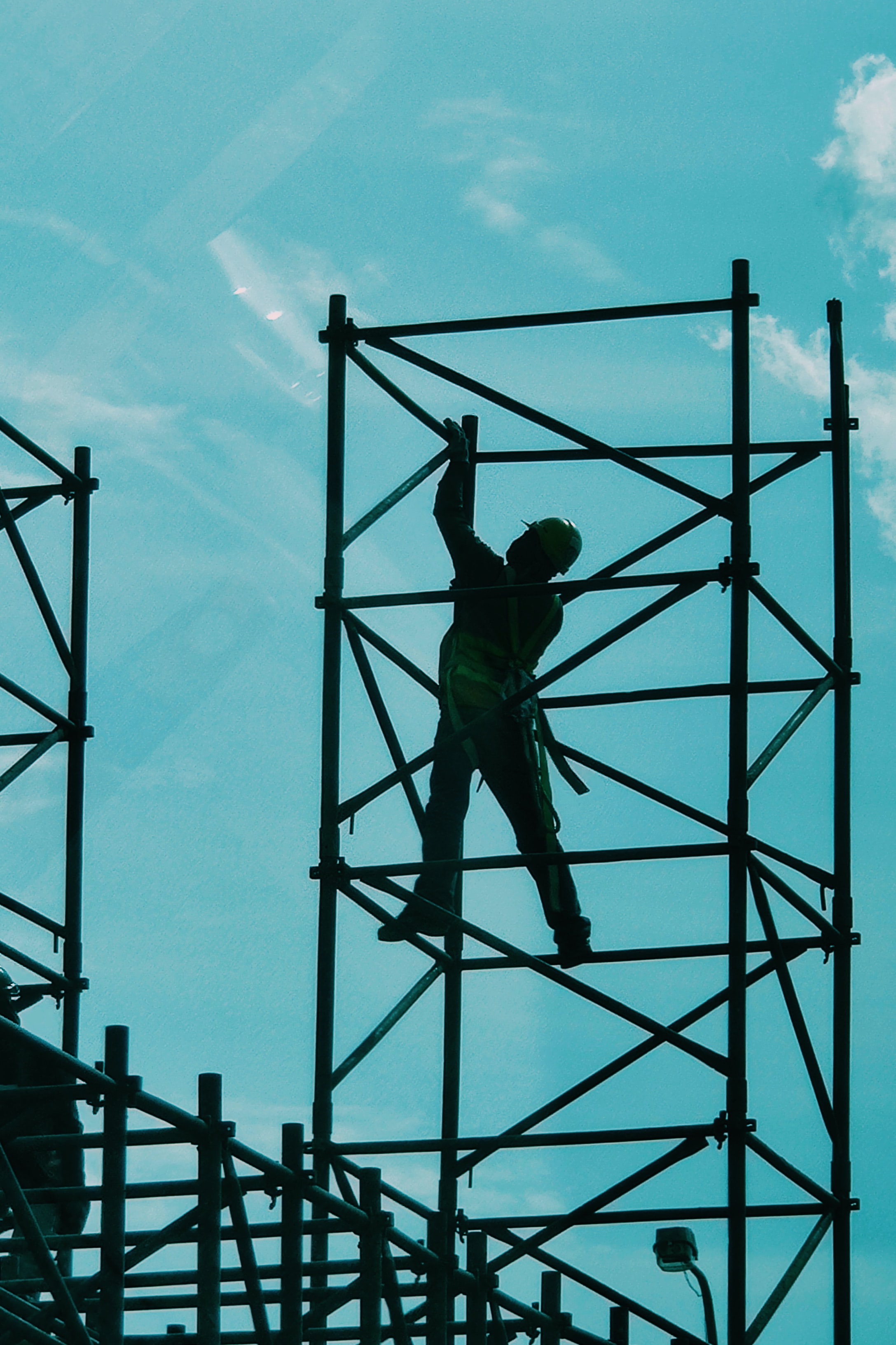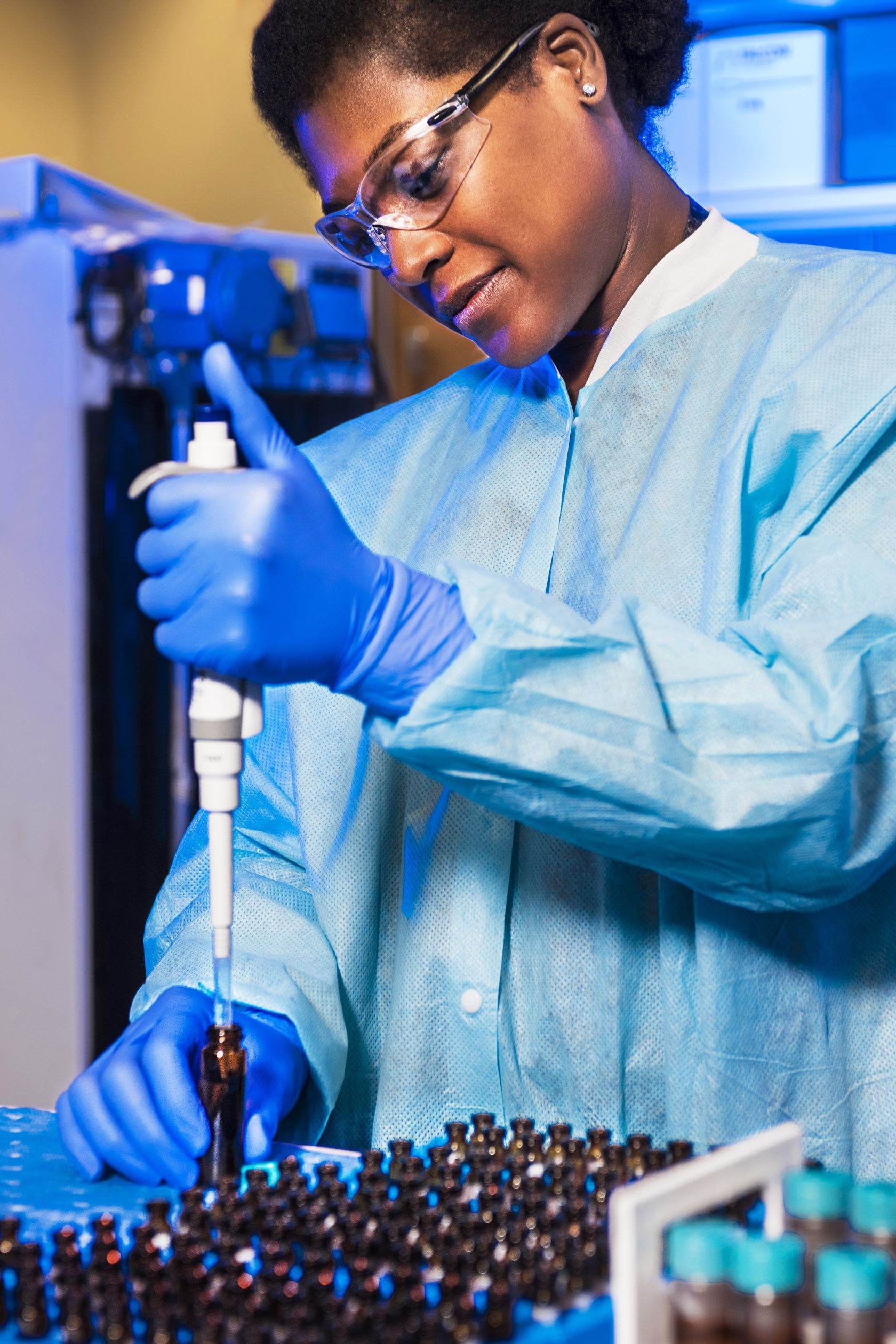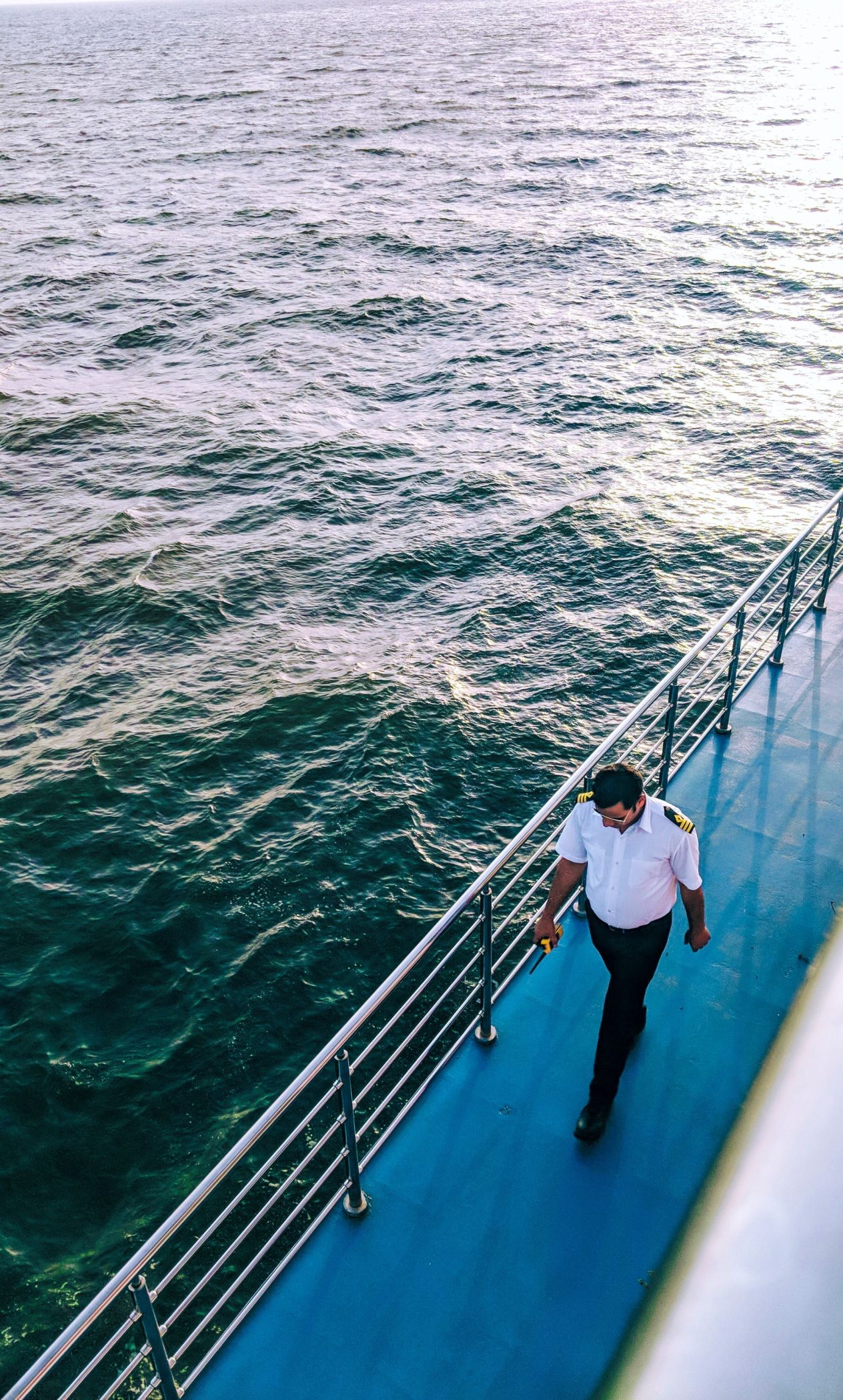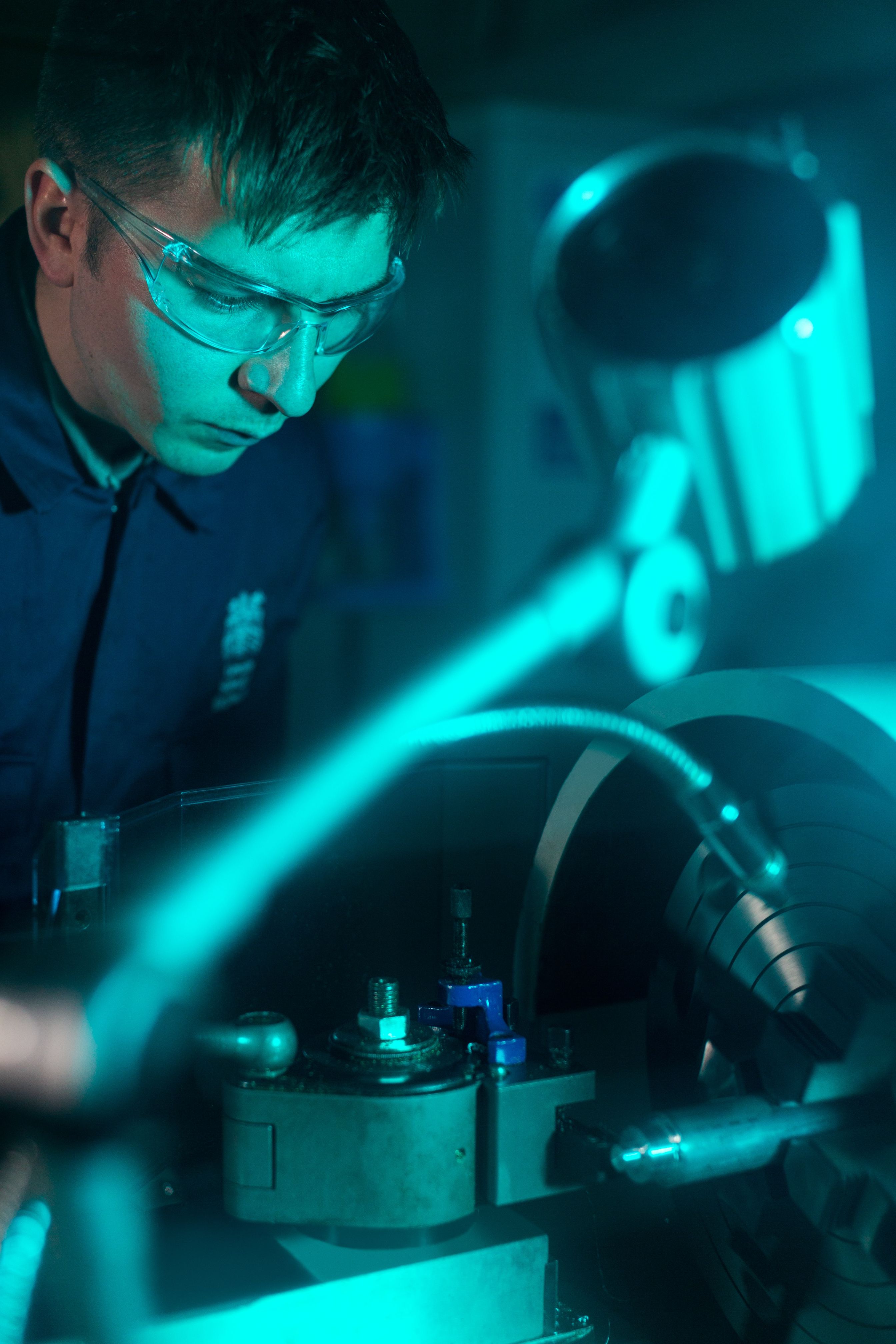 Gender Inequality in NZ
In New Zealand, the gender pay gap sits at 9.2%, and women are especially underpaid in commercial professions.
There is also a lack of representation both men and women in a number of different fields.
Professions with a high percentage of women include healthcare (83.1%) and education (72.2%).
Professions with a high percentage of men include construction (86.5%). as well as STEM and leadership careers.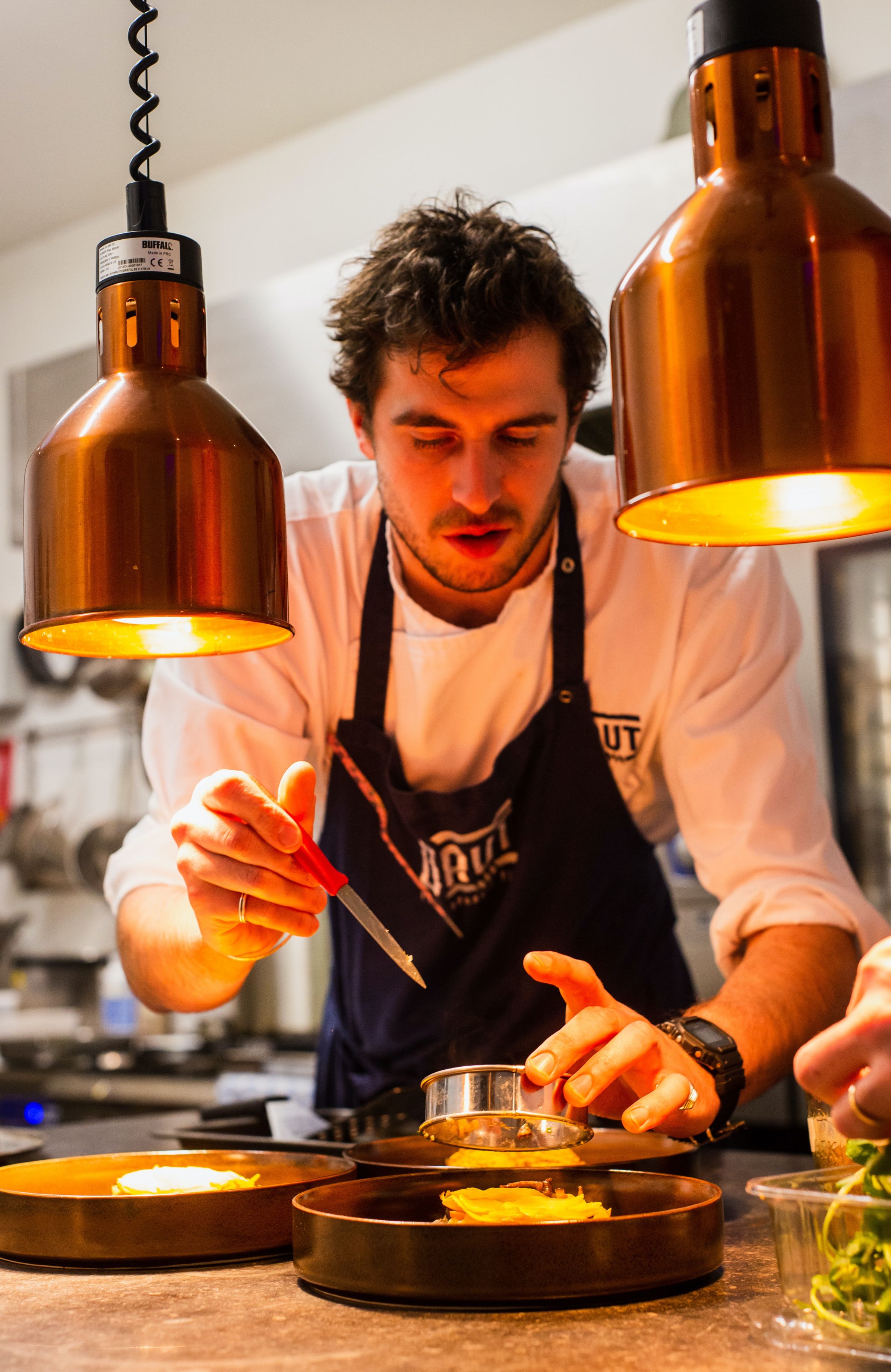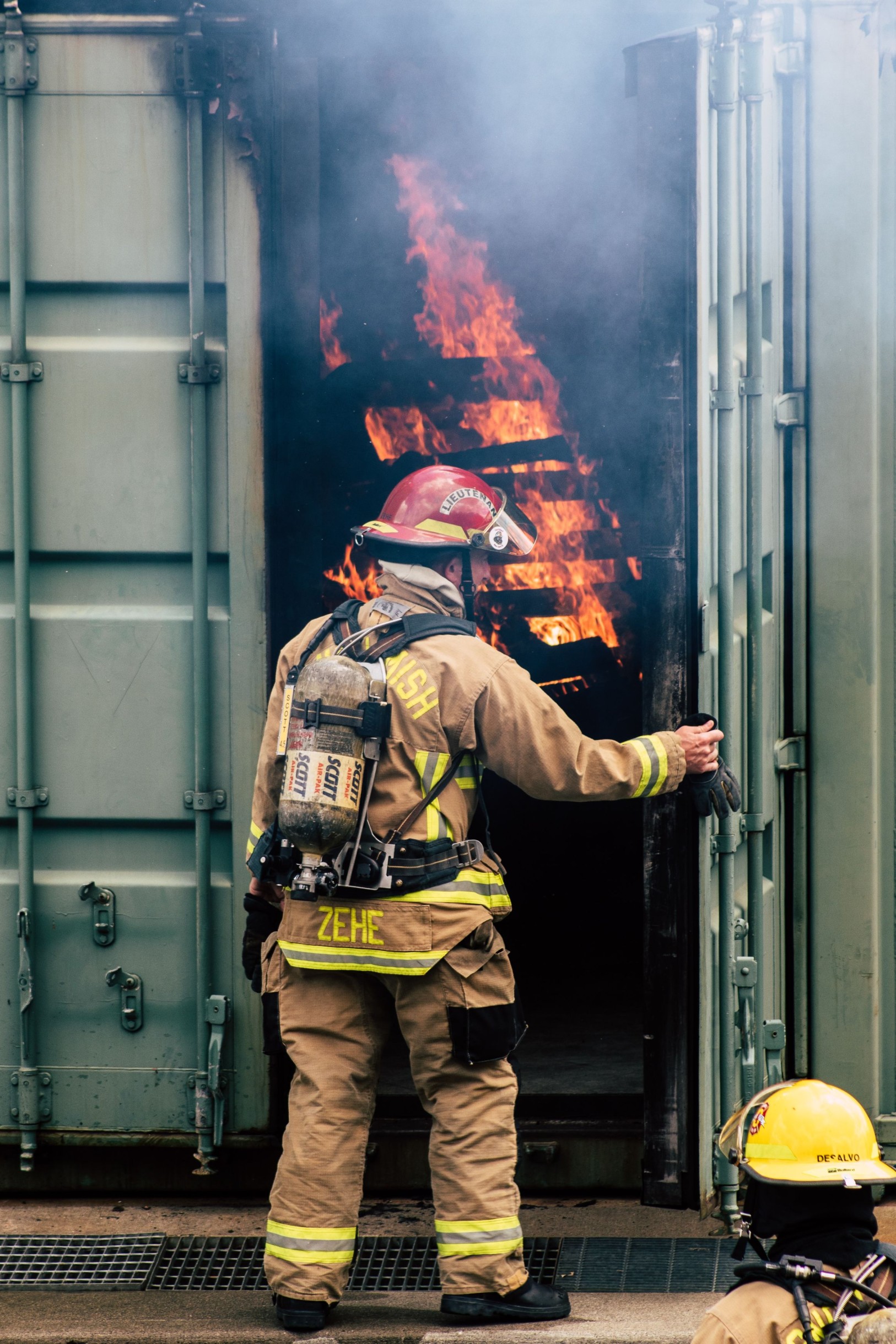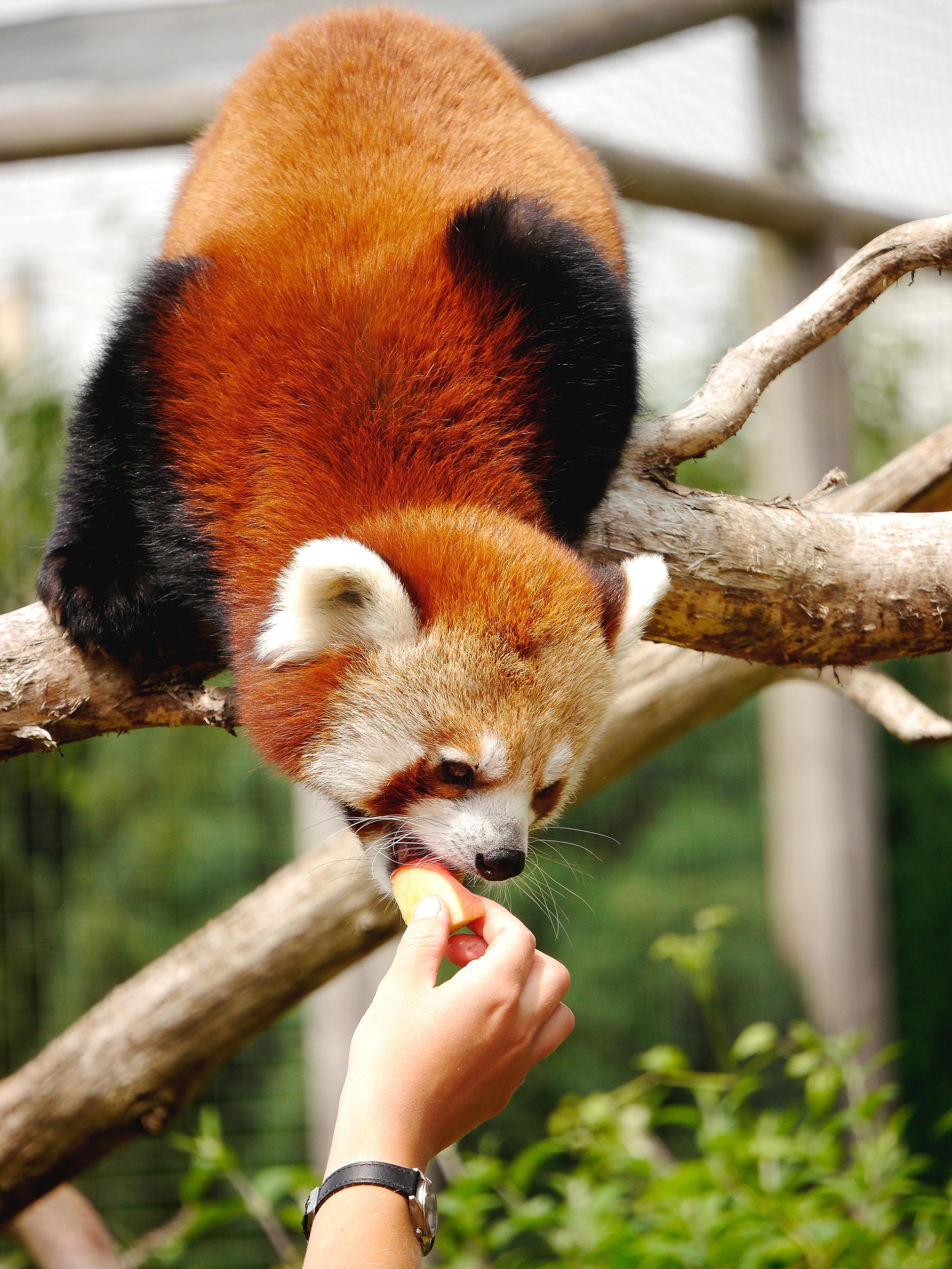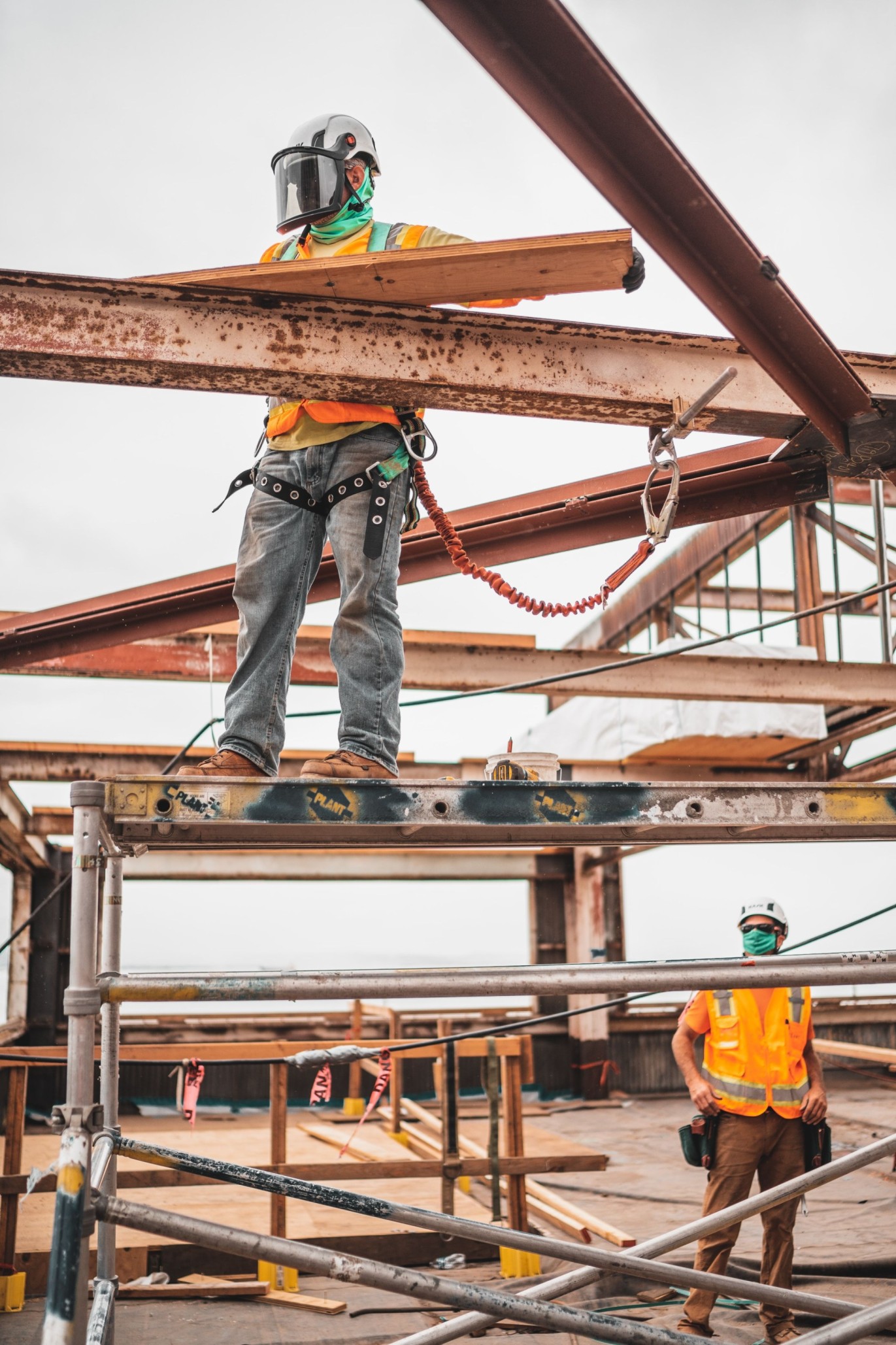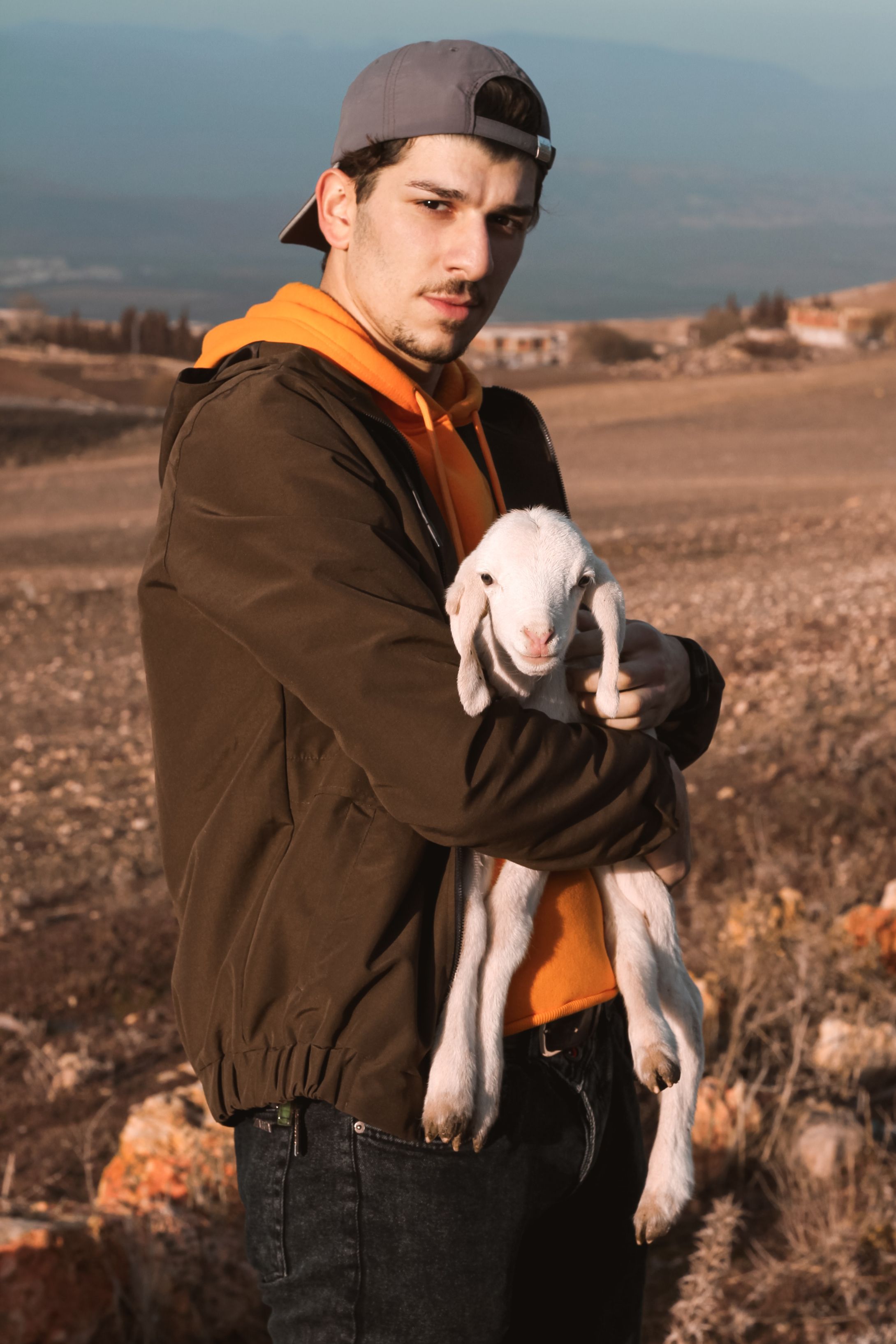 Impacts of Gender Inequality
As a result of gender inequality in the workplace, women are less likely to be satisfied by their work and pay. They are also less likely to be able to achieve financial independance.
Gender inequality in the workplace also negatively impacts society as a whole. Studies show that companies with better gender equality are more productive and perform better.
Having men and women represented well in all sectors also helps to ensure that everybodies needs are met within society, even out of the workforce.
hi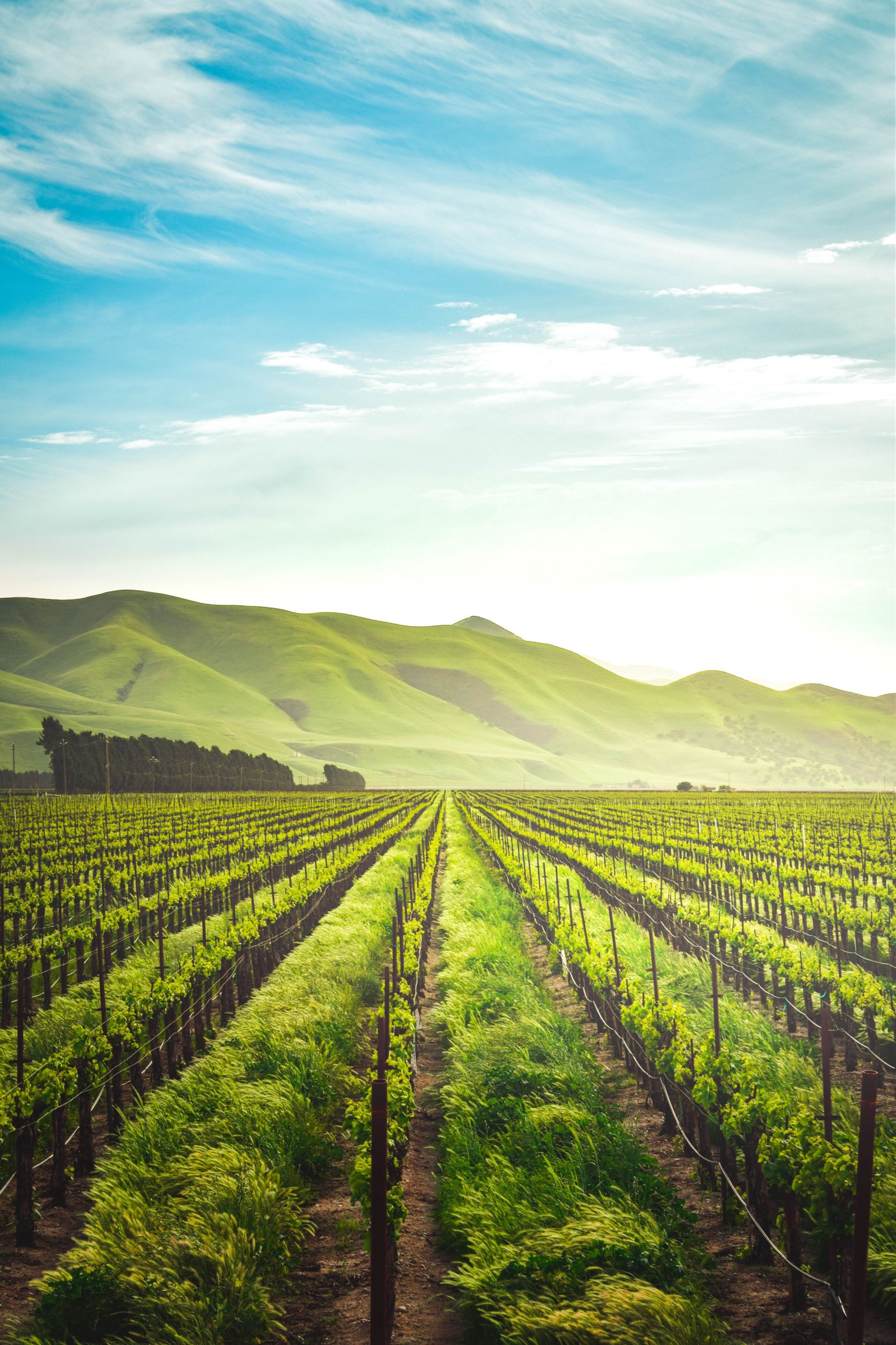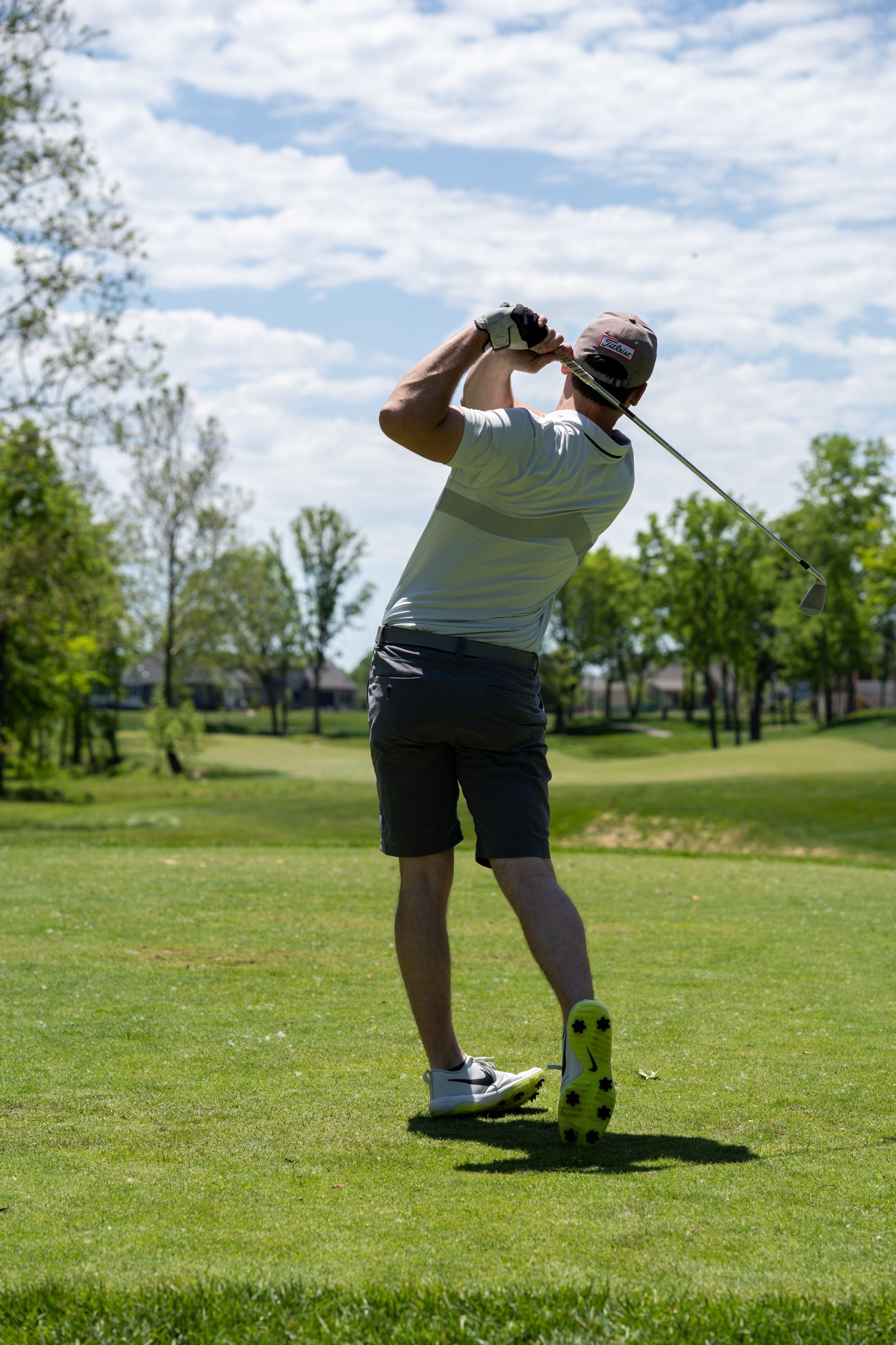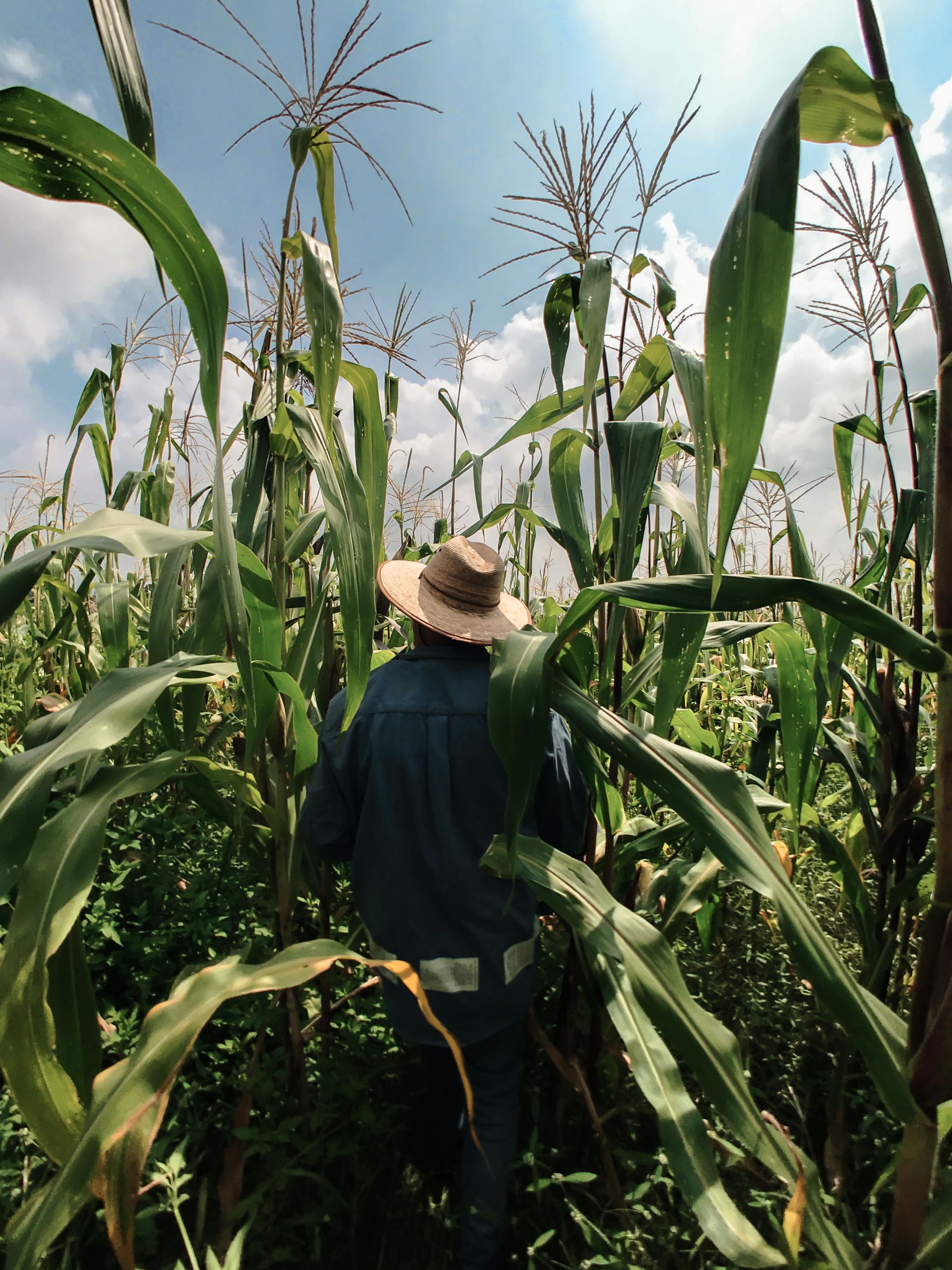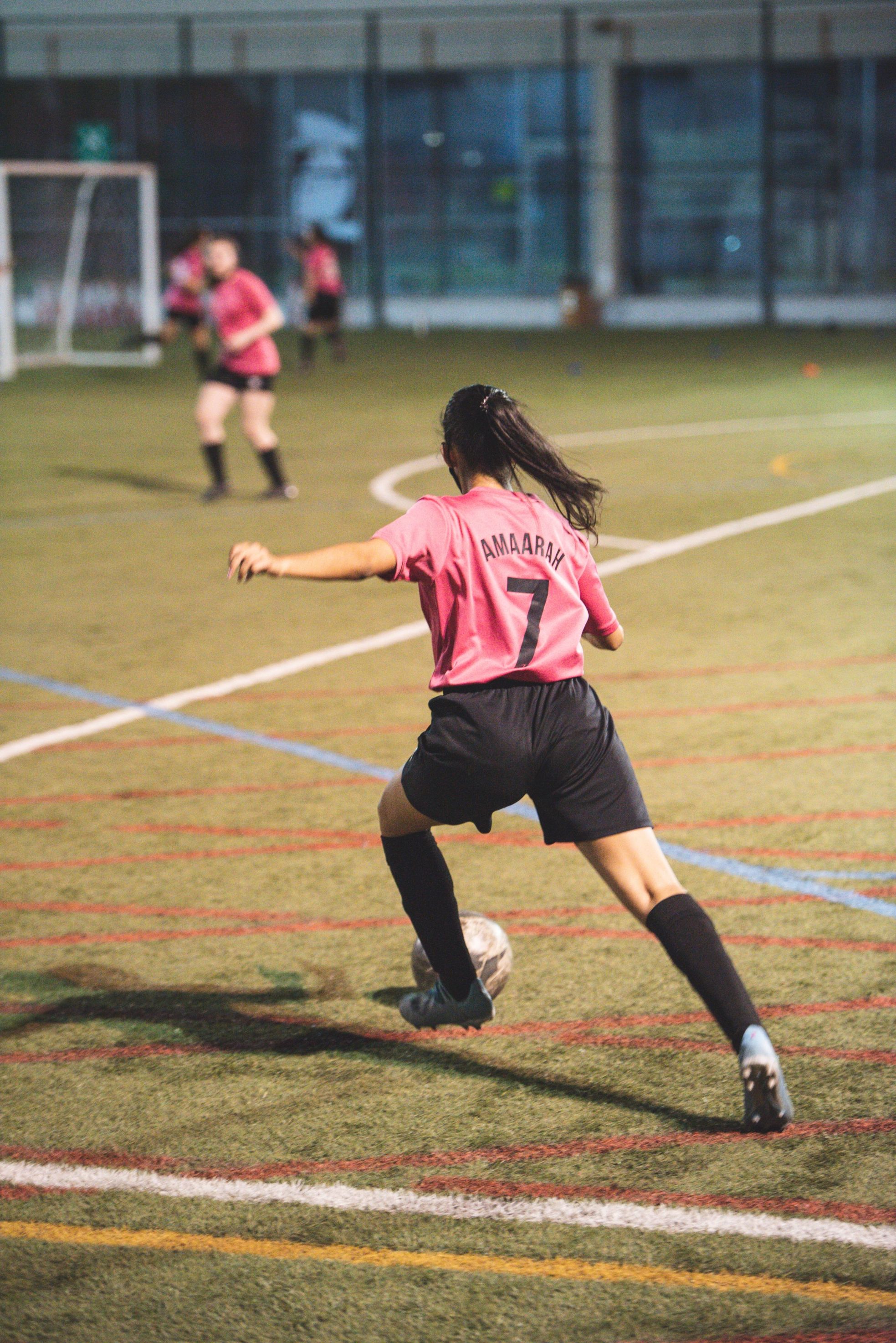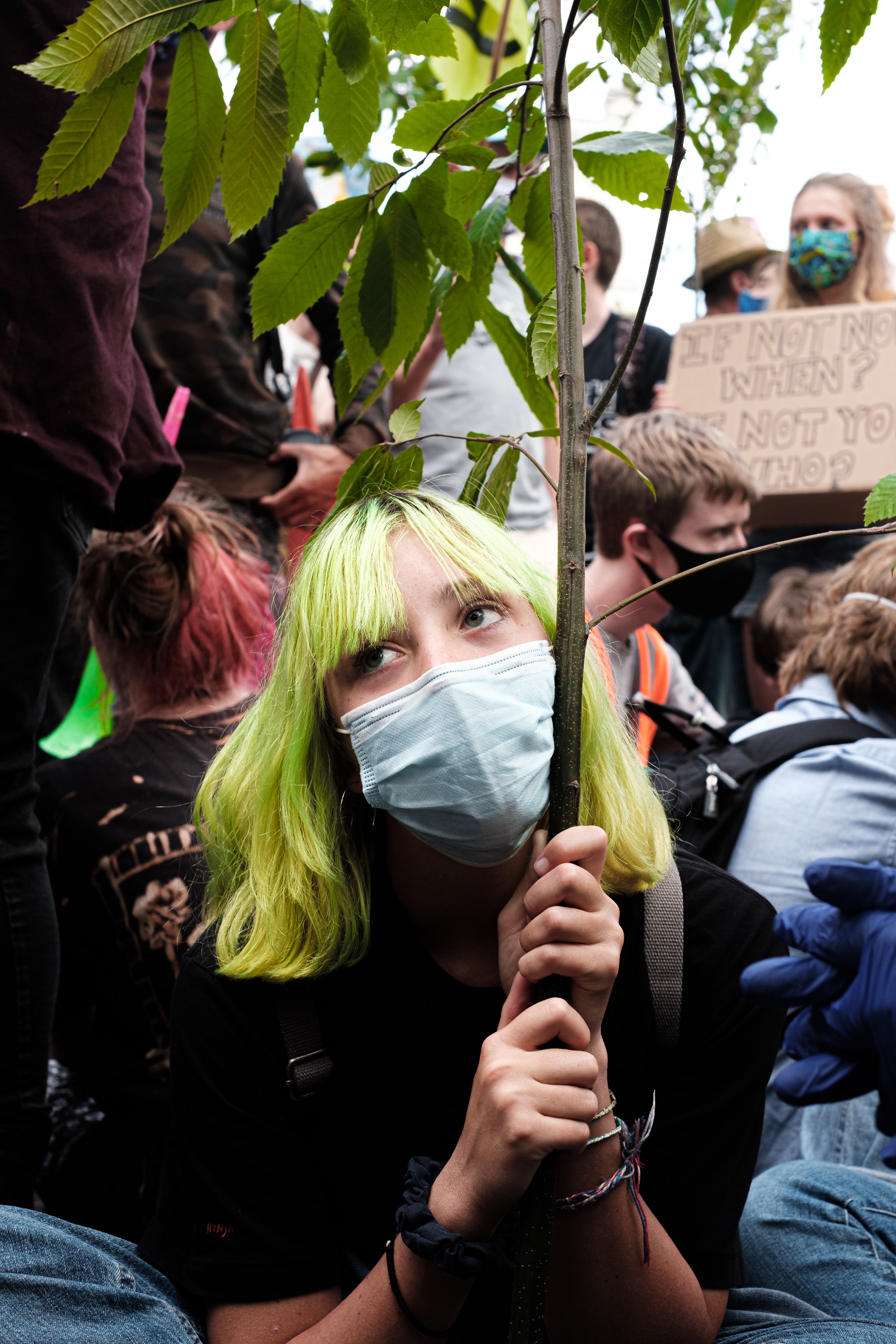 What can be done to help alleviate this inequality?
There are many opportunities available for people to gain knowledge about and enter different careers.
GirlBoss is a New Zealand organisation, founded by Alexia Hilbertidou, which aims to help young women enter fields in which women are underrepresented. It holds workshops, online programs and other events in areas such as STEM, Law, leadership and medicine. You can also use this site to learn more about different careers that you might not have previously thought about!